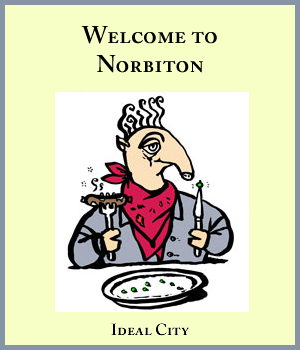 Now posted: Transcendental
Norbiton has no Gothic King. No apparatus of State. No civil service, no Council of Ten.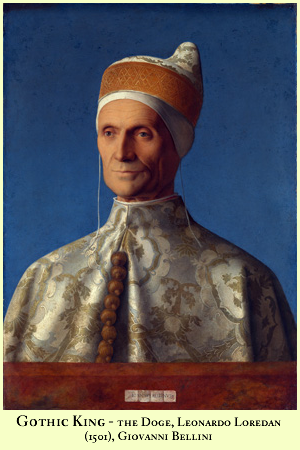 The Ideal City has no bureaucracy of knowledge. No roles of any sort, to speak of. Nothing categorical to work with. It is peopled only by a motley of philosophes, of scratching, slouching, yawning souls.