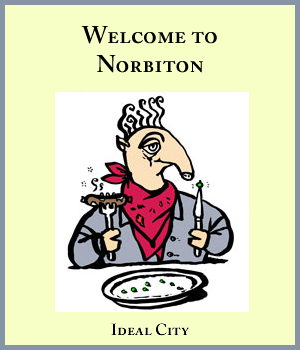 Now posted: Taxonomical
Norbiton: Ideal City is a binomial place: a place known to science.
But whether the generic name be Norbiton and the specific epithet Ideal – whether, in other words, Norbiton be one of a class of Ideal Cities, or the Ideal City one of a class of Norbitons – or the reverse, is not susceptible to logic.
Norbiton is an elusive object, a shy scuttling phenomenon of the urban forest. It goes its own way. To capture it, pin it down, study it, trace its antecedents and family resemblances, its morphological distinctness, and in the end, to name it, has proved a labour of dizzying, entomological proportions.